Kramer und Kramer presents.
New designs, new brands, favourite products.
The new inquiry tool.
Kramer and Kramer is Domani Austria


KRAMER AND KRAMER TAKES OVER THE DISTRIBUTION OF DOMANI IN AUSTRIA.
Everything is on display and can be viewed in the Concept Store in Zöfing, from march 23rd in the Concept Store in Vienna as well.
And online at https://kollektion.kramerundkramer.at/domani.html

We are looking forward to your visit!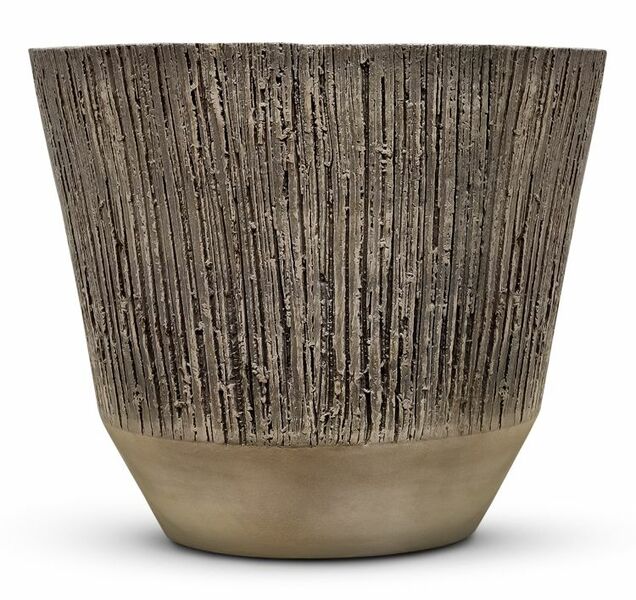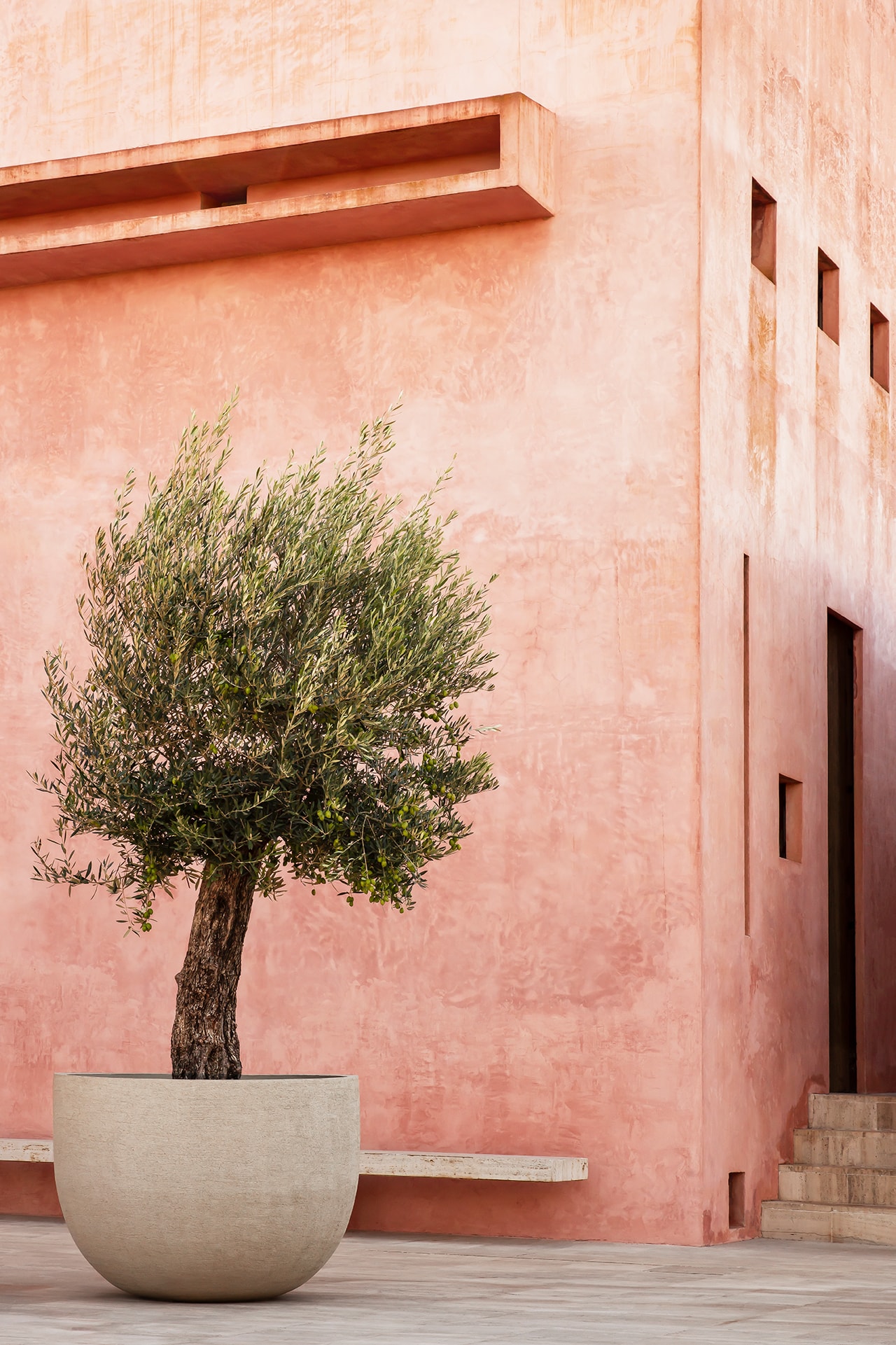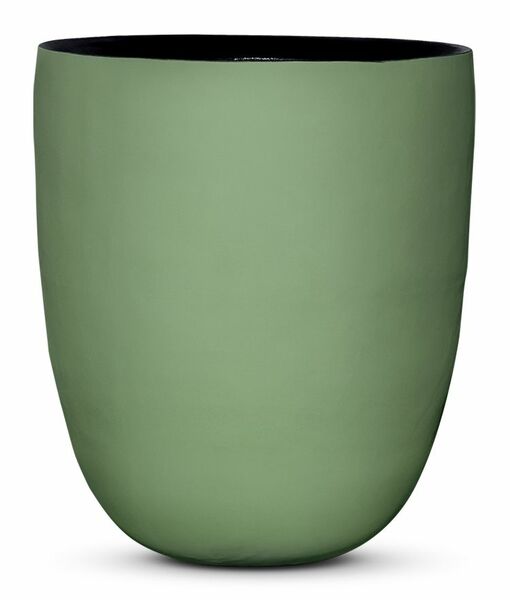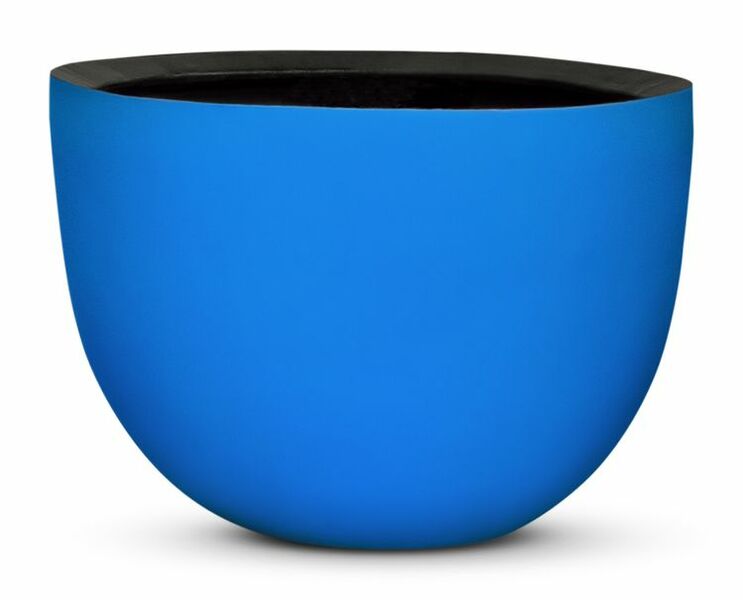 Locations
CONCEPT STORE ZÖFING
Hauptstraße 18
3441 Zöfing bei Judenau

Opening Hours
Mo.-Fr. 8.00 -18.00
Sa- 9.00-16.00

CONCEPT STORE WIEN
Freyung 3
1010 Wien
harrach@kramerundkramer.at

Opening Hours
Mo.-Fr 10.00-19.00
Sa. 10.00-18.00