Kramer und Kramer presents.
New designs, new brands, favourite products.
The new inquiry tool.
Summertime.
ALSO AT KRAMER AND KRAMER´S CONCEPT STORE IN ZÖFING.

Lush nature and a beautiful new terrace landscape. A Garden of uniqueTrees®, lots of beautiful furniture and planters
- all of this is presented and can be looked at in the concept store in Zöfing.
We are looking forward to your visit!
Listen to Summertime.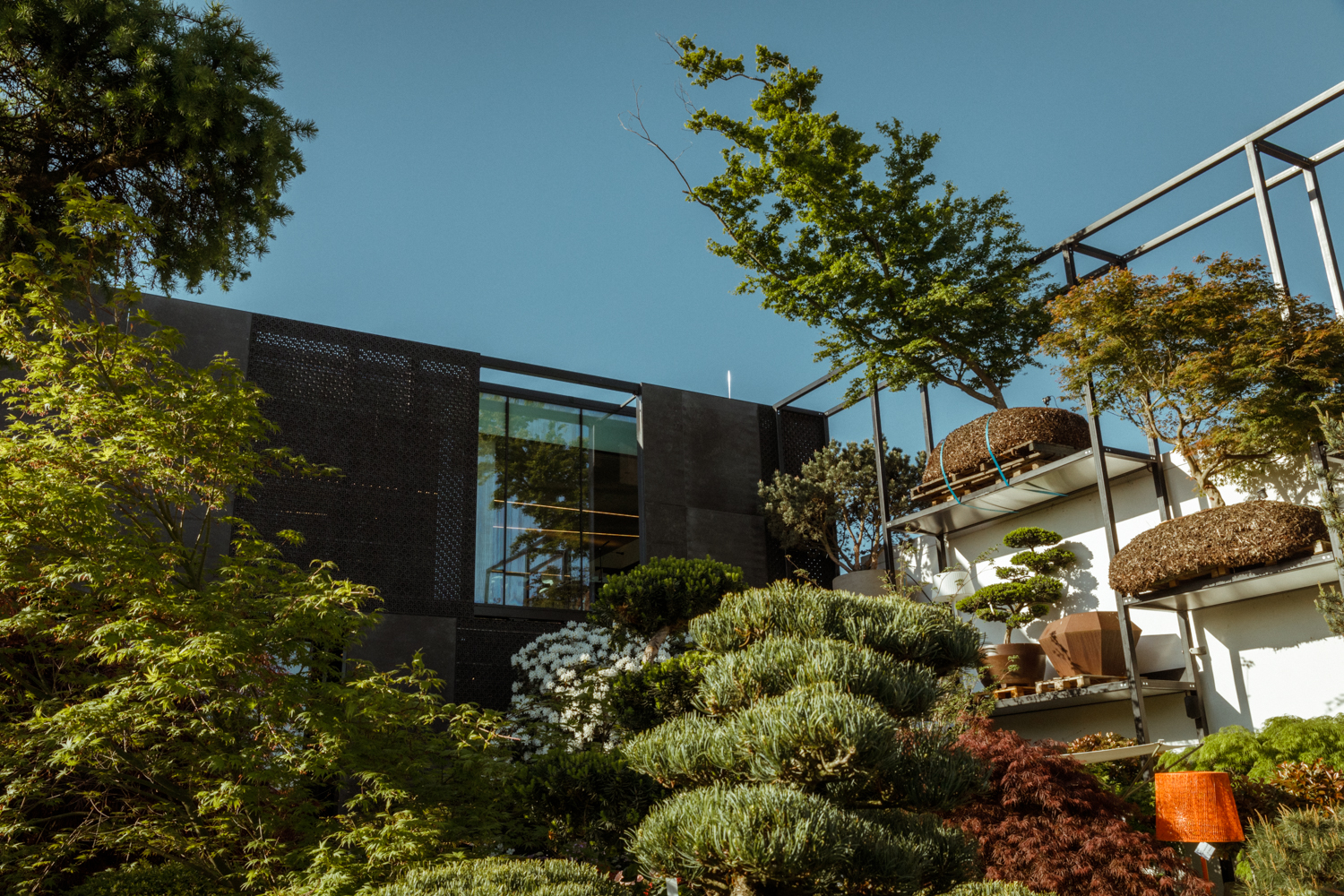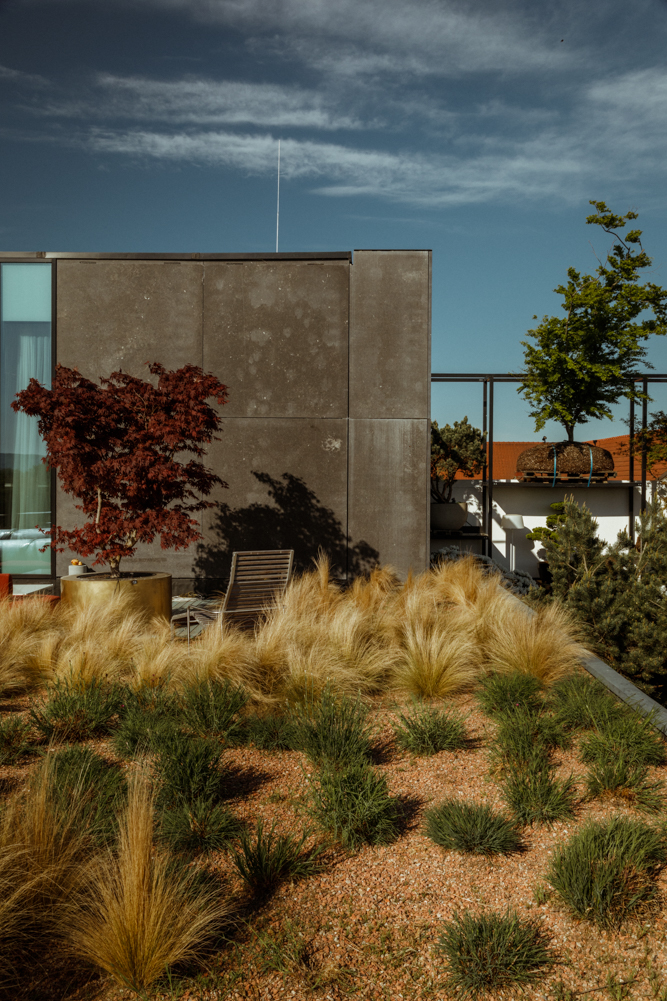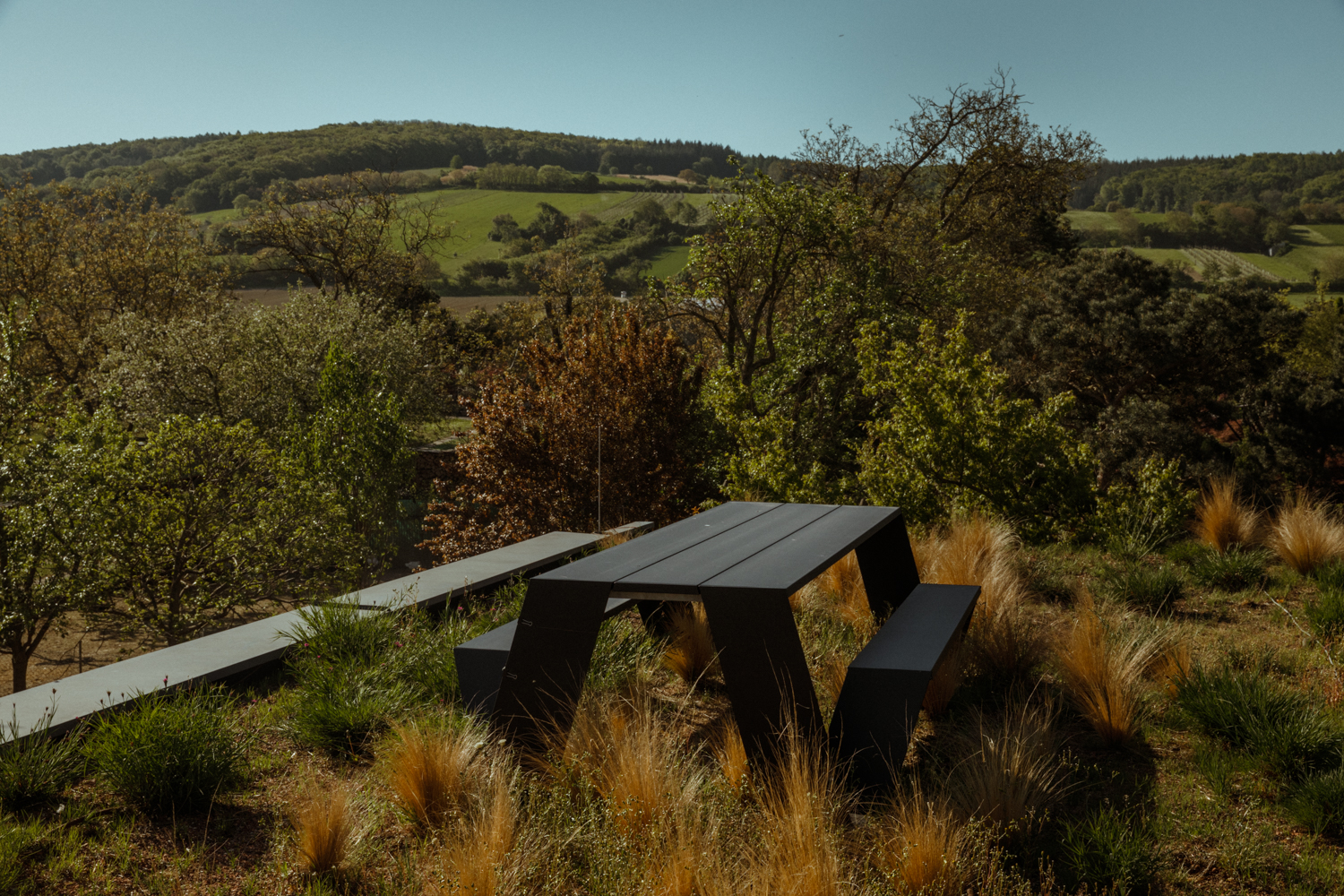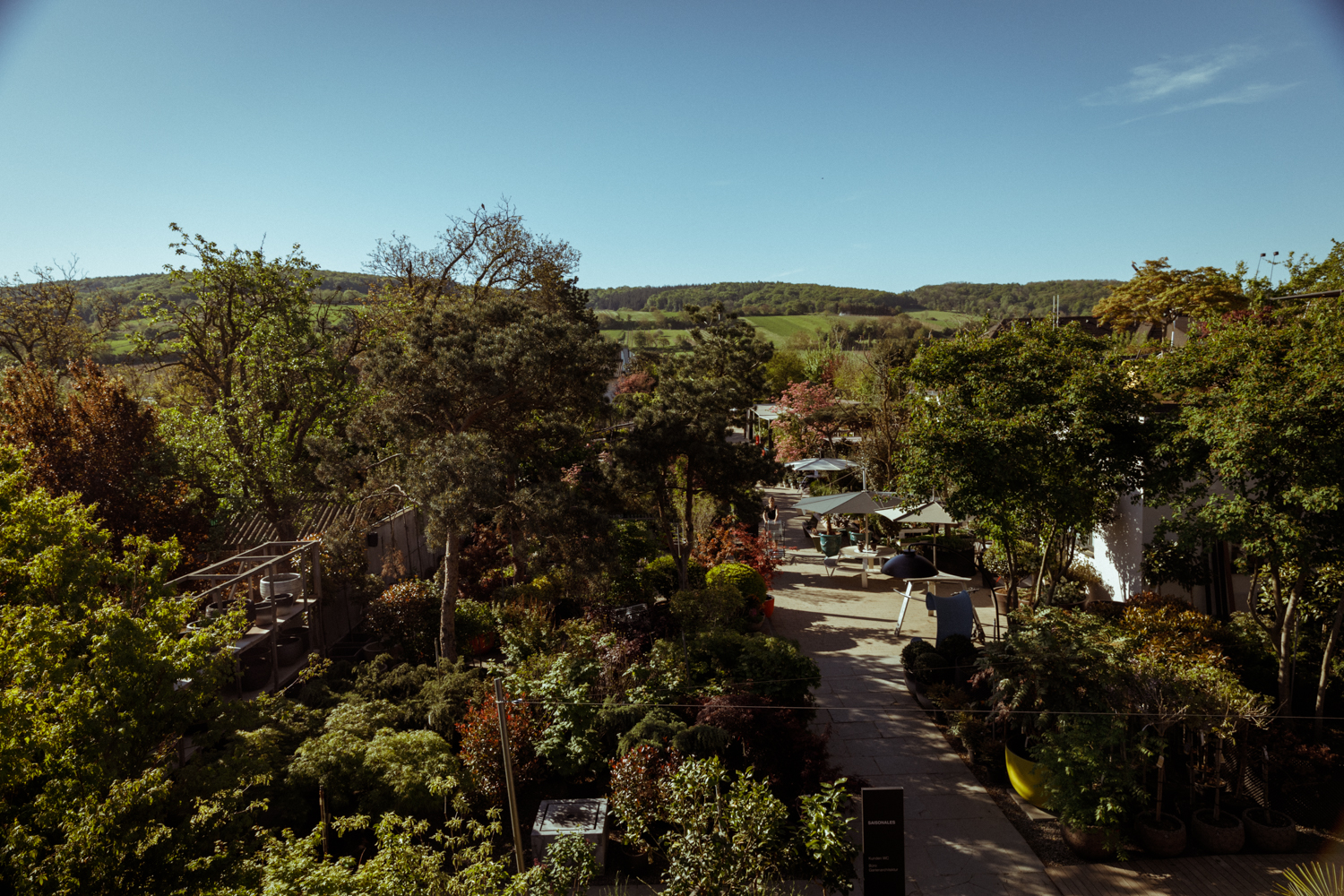 Location
CONCEPT STORE ZÖFING
Hauptstraße 18
3441 Zöfing bei Judenau
02274/2224
office@kramerundkramer.at

Öffnungszeiten
Mo.-Fr 8.00-18.00
Sa. 9.00-16.00