Kramer und Kramer presents.
New designs, new brands, favourite products.
The new inquiry tool.
Pretty Green: Run of Design

OPEN AIR FURNITURE-GALLERY AT KRAMER & KRAMER´s CONCEPT STORE STARTING FROM 13th OF MAY 2022.

We would like to invite you on Friday the 13th of May at 5 pm to the presentation of the latest outdoor furniture in the Kramer & Kramer garden.
In addition to culinary and musical performances discover new furniture highlights of the design companies Paola Lenti, Extremis, Roda, Living Divani, Moroso, Serralunga, Minotti, Viteo, Domani and Atelier Vierkant. a. s. o.
An evening of outdoor design and atmosphere - informality and lust in a green living room.
At Kramer & Kramer in Zöfing near Tulln.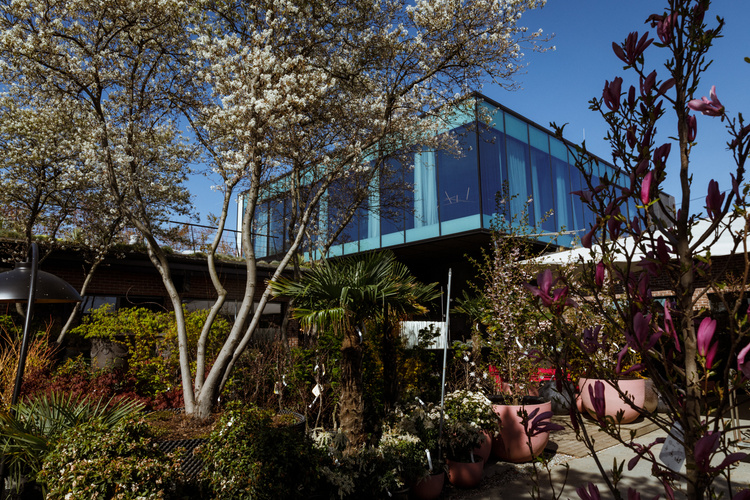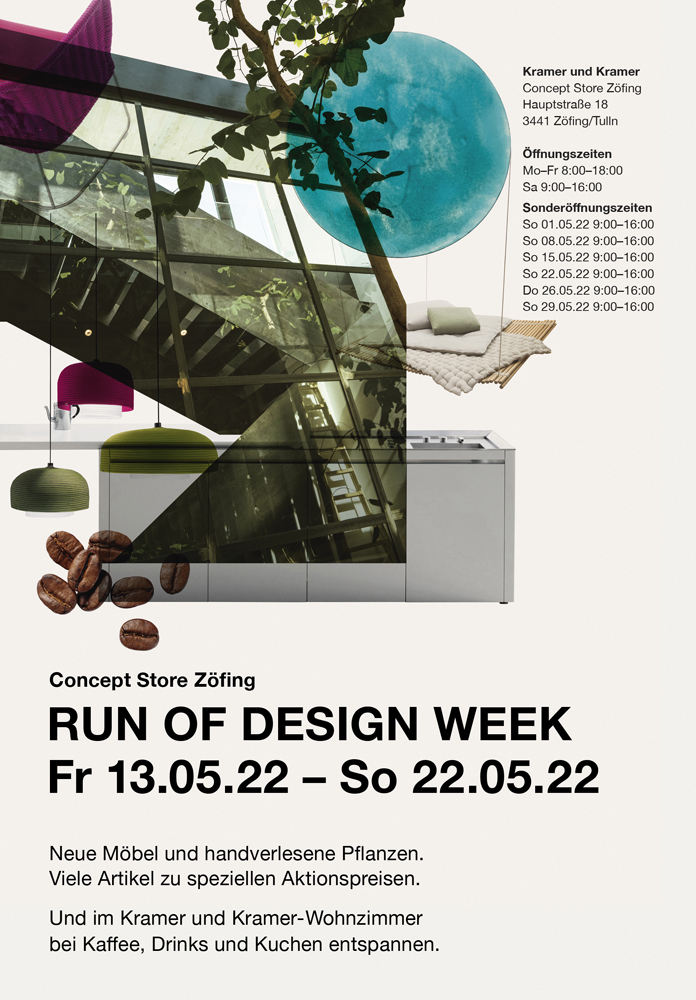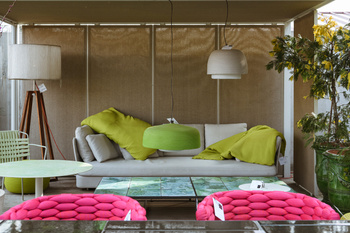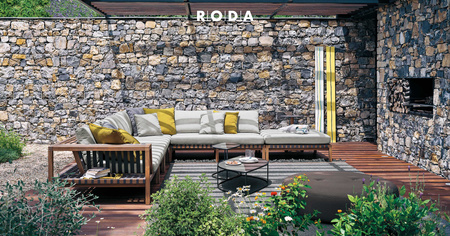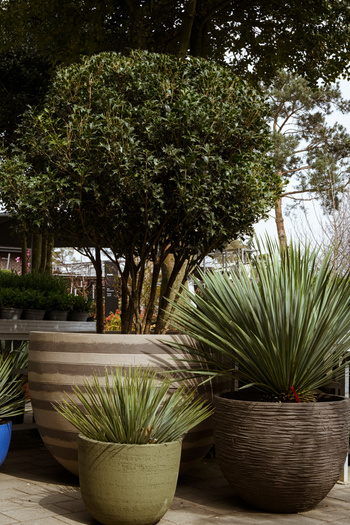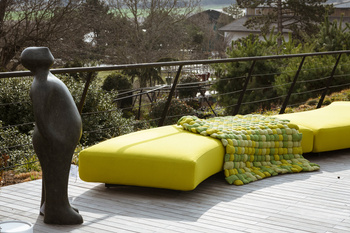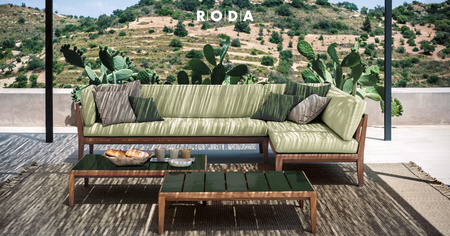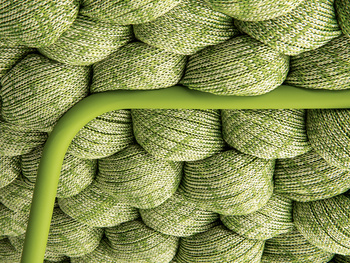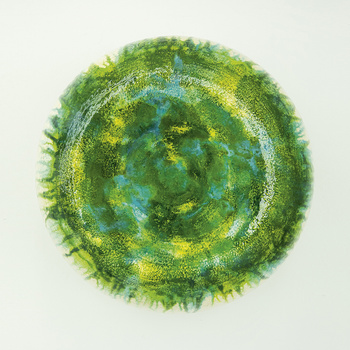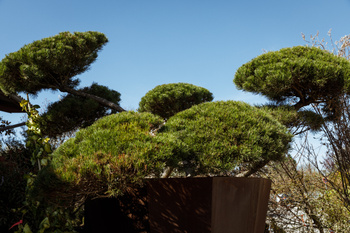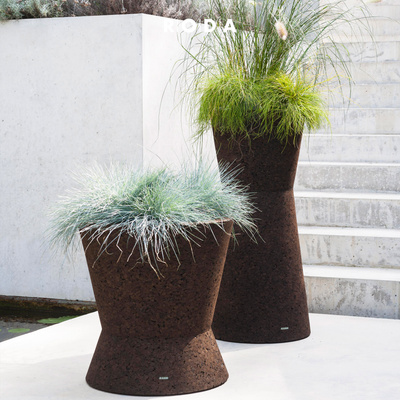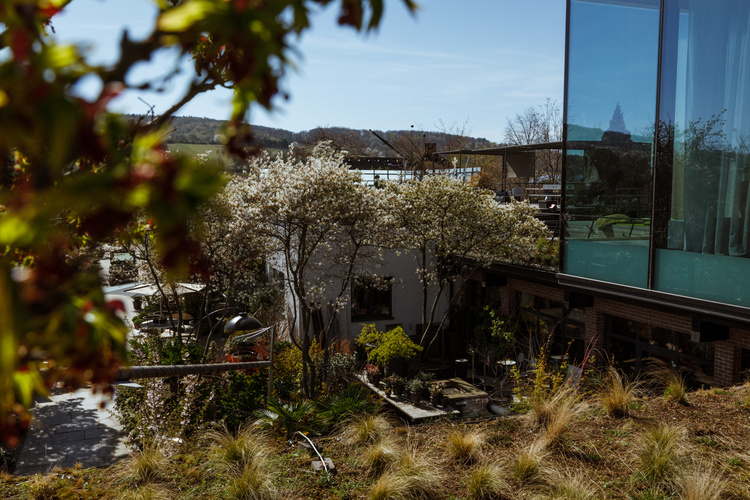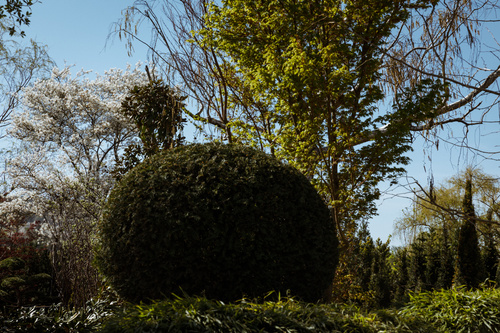 Location
CONCEPT STORE ZÖFING
Hauptstraße 18
3441 Zöfing bei Judenau

Opening Hours
Mo.-Fr 8.00-18.00
Sa. 9.00-16.00
So. 9.00-16.00