Kramer und Kramer presents.
New designs, new brands, favourite products.
The new inquiry tool.
Autumn time is planting time.

NOW IS THE BEST TIME TO PLANT TREES.

Here in Zöfing we have everything for autumn and even more:
5.000 m² show garden
Handpicked solitary trees, beautiful plant pots and a large selection of the latest outdoor furniture from the most exciting designers. Everything to touch and try!
500 m² roof terrace
Exclusive furniture, really chic lighting elements and great plants. And of course first-class advice with a lot of know-how.
1.000 m² store area
Vases, planters, home accessories, flowers and exclusive furniture and design objects by renowned designers, only to be seen here.
40 ha cultivation area
Tree nursery in the third generation for the refinement and cultivation of selected solitary trees and plant rarities. Guided with a lot of experience and great love for nature.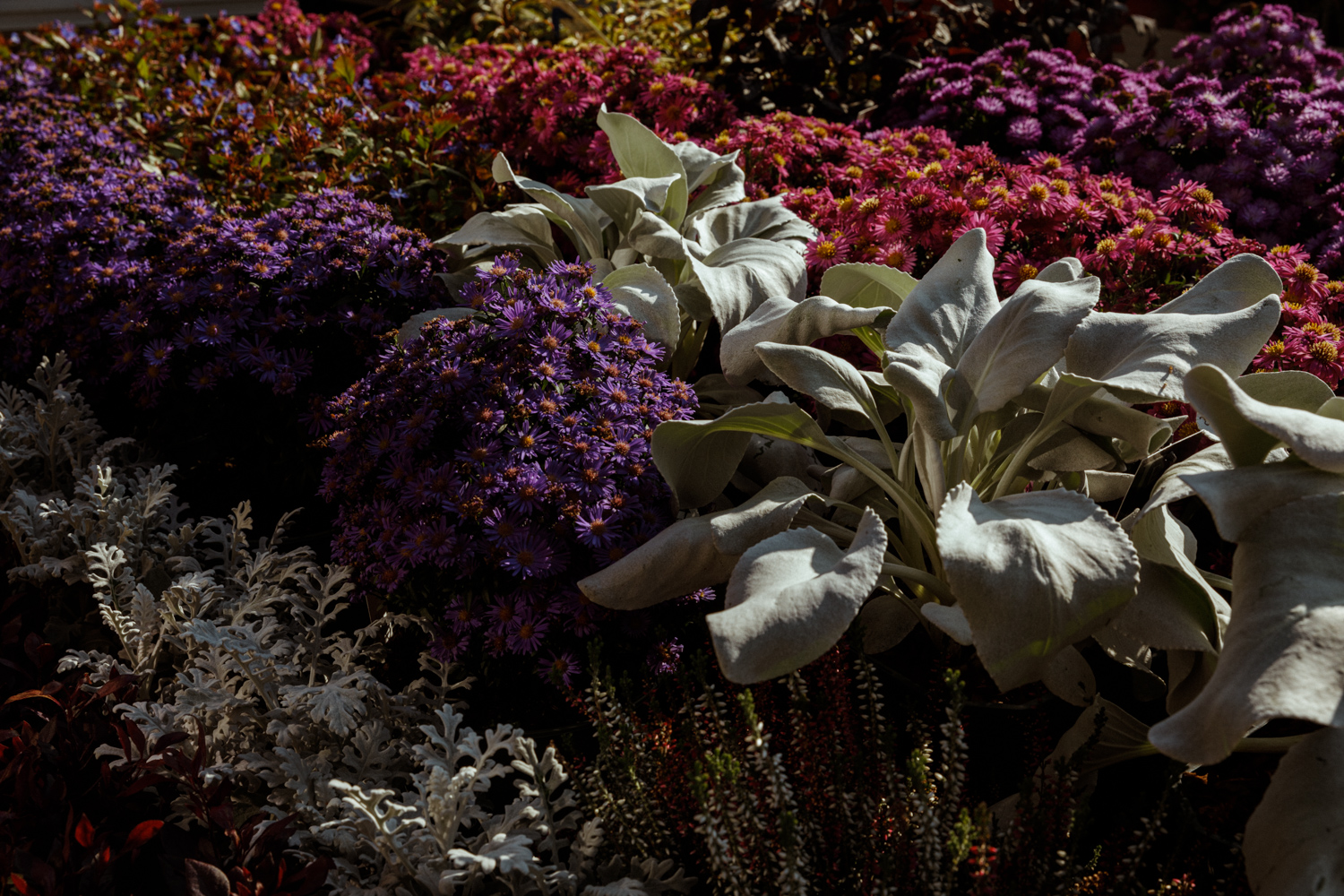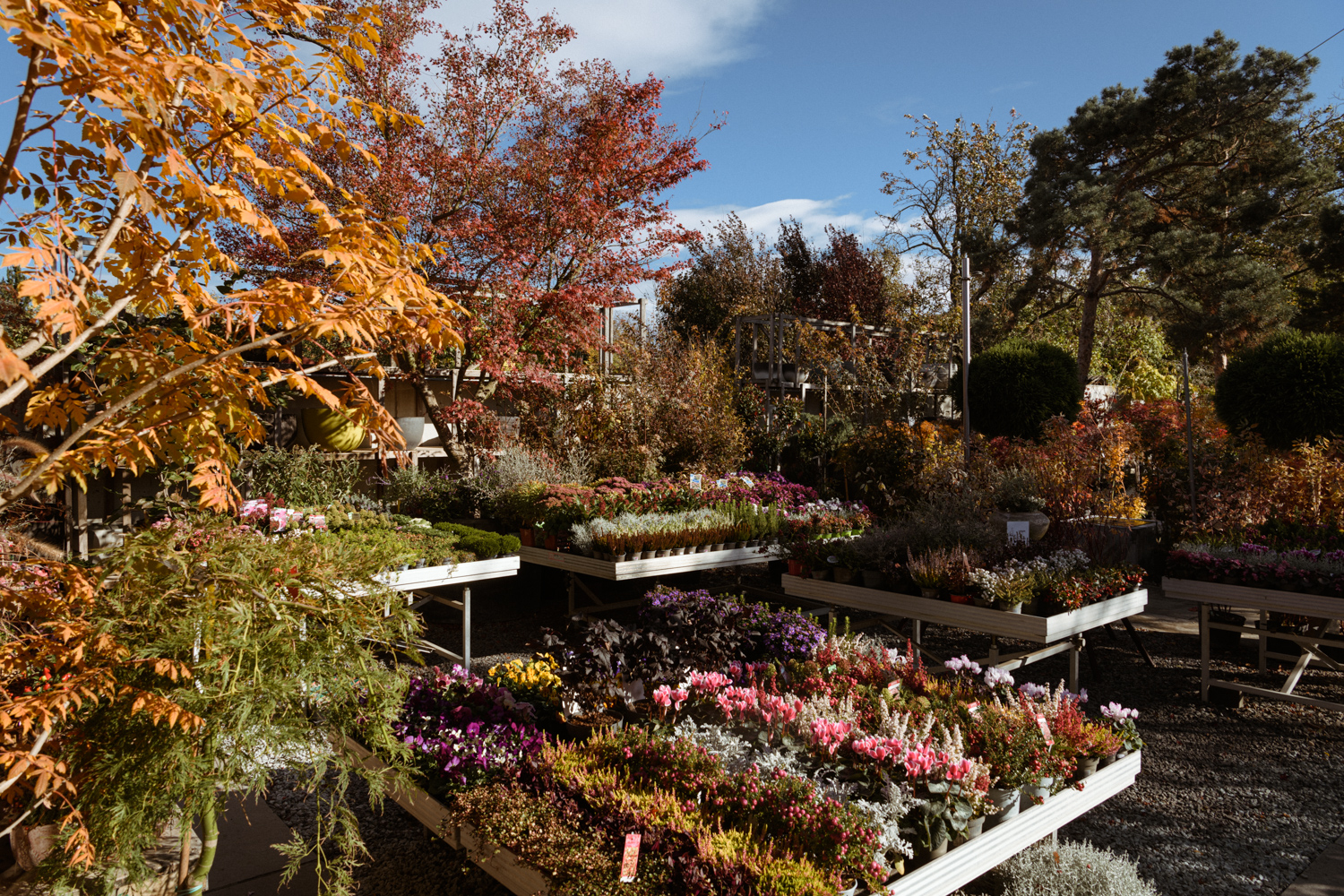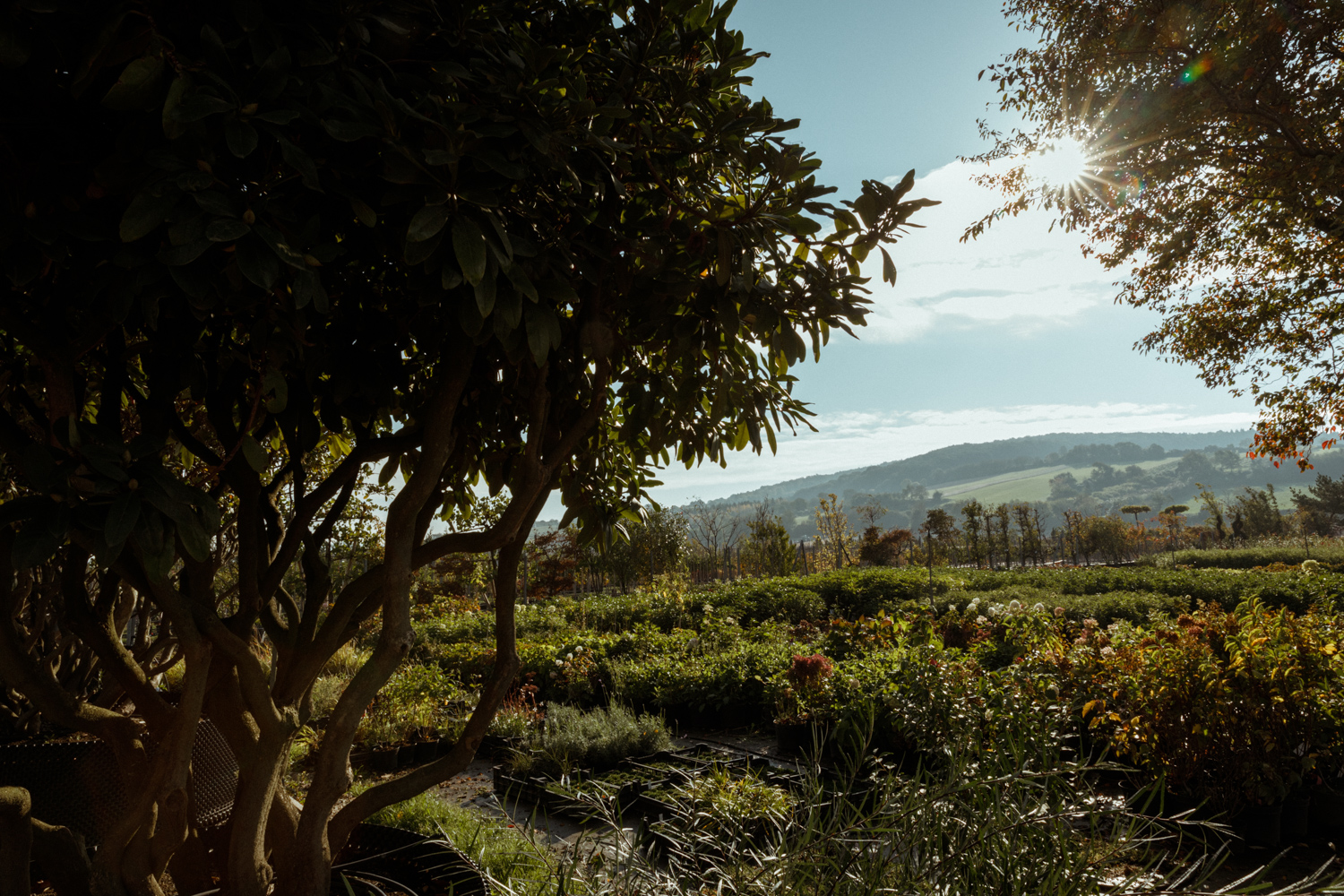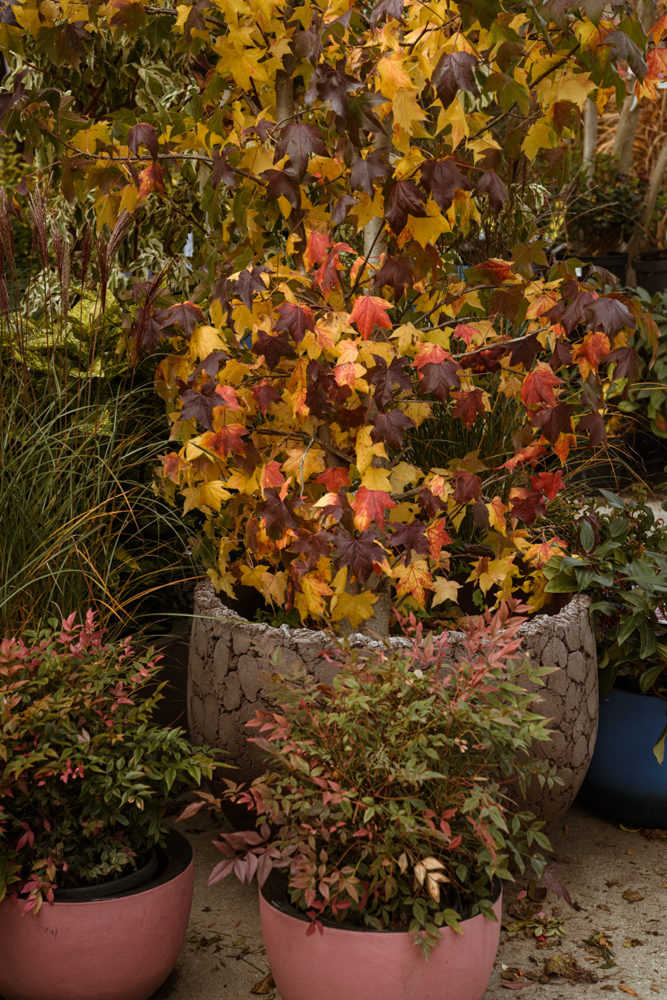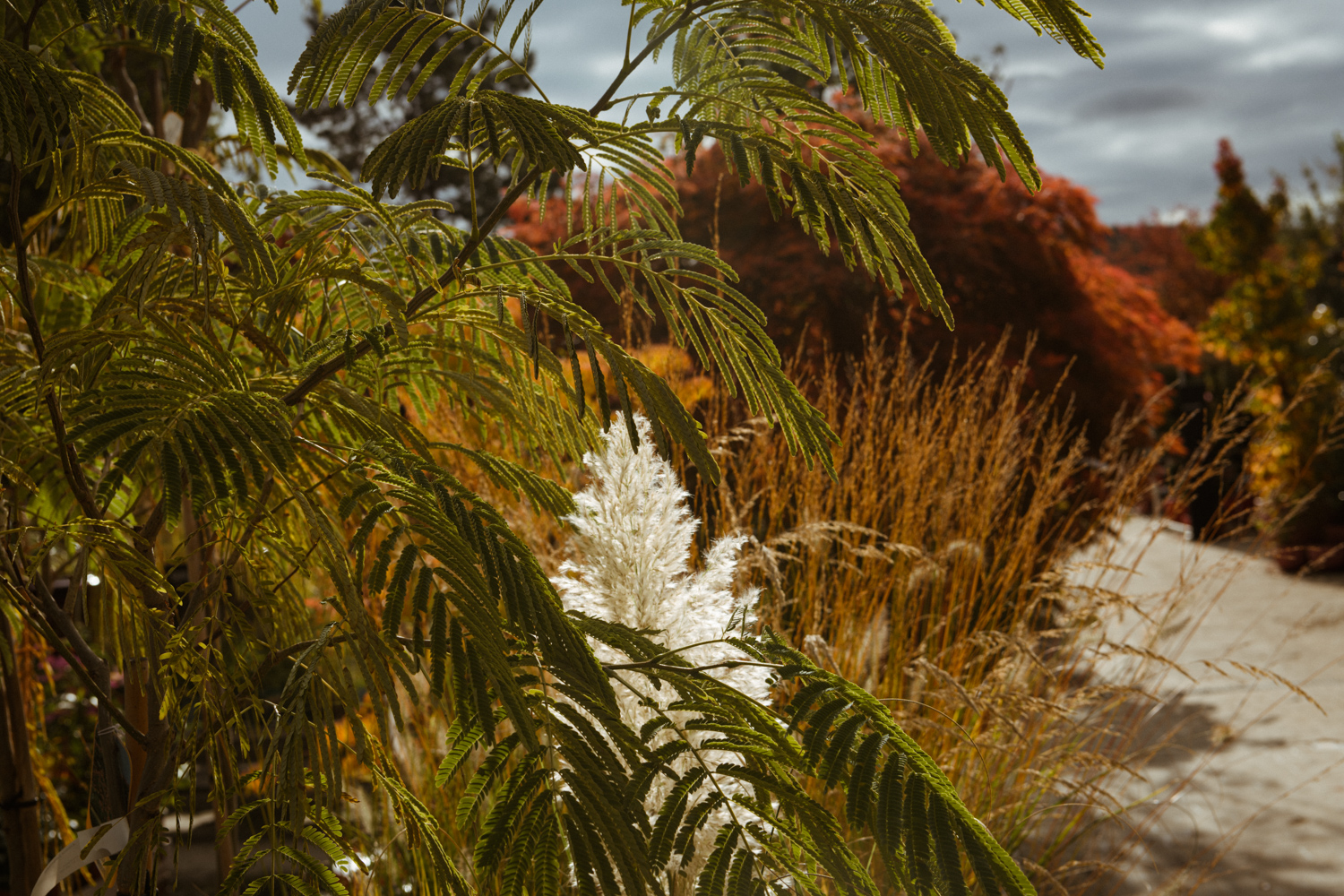 Location
CONCEPT STORE ZÖFING
Hauptstraße 18
3441 Zöfing bei Judenau
02274/2224
office@kramerundkramer.at

Öffnungszeiten
Mo.-Fr 8.00-18.00
Sa. 9.00-16.00